Home
Talk

0
413pages on
this wiki

Unofficial wiki for Endless Space, created by French independent developer Amplitude Studios.
Content
Latest Update
The Search for Auriga, the first free add-on for Endless Space: Disharmony, is now available! The Search for Auriga features new Heroes and a planet with a unique Wonder: Auriga, the setting of the upcoming games Dungeon of the Endless and Endless Legend. Also included in the add-on are various gameplay improvements and bug fixes for both Disharmony and the classic version of Endless Space.
"...As their tiny fleet arrives, other civilizations that have tracked them or searched themselves for the planet begin to appear; the name of Auriga is famed across the settled galaxy. Auriga will once again become a focus of war and strife, for whatever faction can find, and hold, this precious world will have access to the greatest scientific wisdom of the galaxy..."
Featured Videos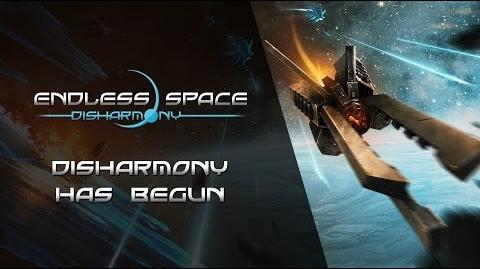 00:44

Endless Space - DISHARMONY IS COMING Teaser-3

01:12

Endless Space - EXTEND TO MAC Trailer-0

01:20

Endless Space - EXTERMINATE ALL RESISTANCE Trailer

04:51

Endless Space - EXPLOIT THE ENDLESS SPACE Dev Diary

01:13

Endless Space - EXPAND THE DEV TEAM Trailer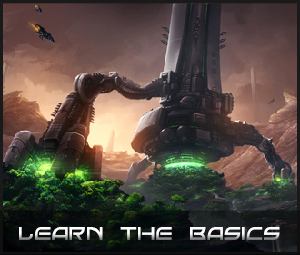 Quick Links
This Wiki in French Wiki Fr Endless Space.
Pour voir ce wiki en français, cliquez ici.

Current Game Version
Latest Activity